The job encompasses a wide range of duties to provide a safe, clean comfortable environment for customers and staff.
We aim to provide a quality service to the customers in a relaxed, happy atmosphere while adhering to Health and Safety requirements and Customer Care initiatives.
Over 500 members of the hospitality industry in the West of Ireland attended the entertaining awards ceremony at the Radisson Hotel, Sligo where the top establishments in each county were named. Damien and the team from Leaf and Bean were thrilled when their name was read out as winners.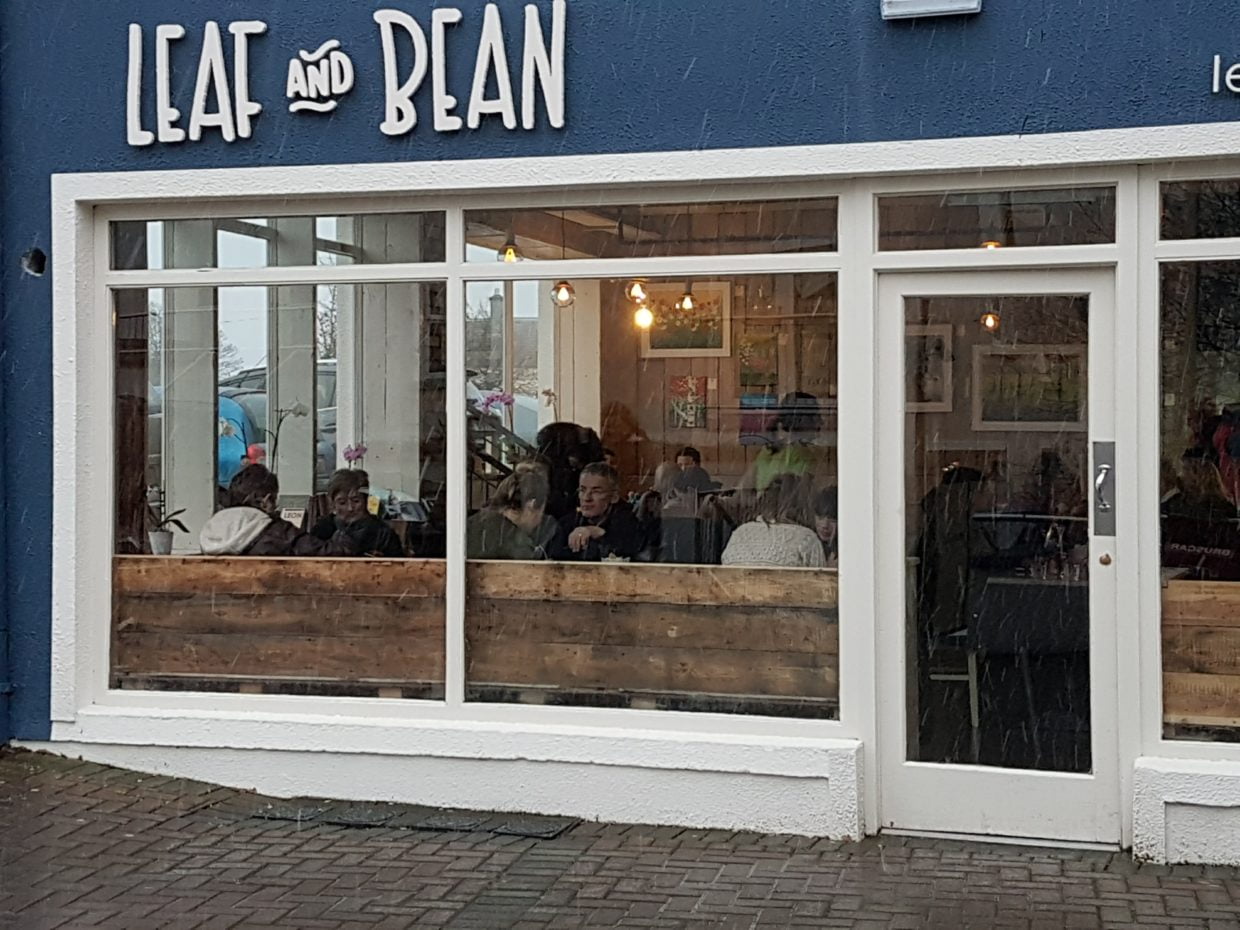 Thanks to Barbara Collins (Twitter: @thegoodchinaset) who wrote a great interview with Damien in FFT recently. Delight to hear such positive and complimentary feedback… Damien Cosgrove was an accountant who wanted a change of career. He opened Leaf and Bean Café in Tuam in August 2016. He was determined to bring "something different" to a town which arguably […]